Yello Mobile Acquires Indonesian Price Comparison Site PriceArea.
Acquisitions of Asian companies in order to expand the current business presence within a region has become a pretty common thing to happen during this day and age, such companies as Alibaba and Zendesk can be considered recent proof of these movements. We can also add Yello Mobile to the list of company's making their own Asia purchase as well.
Purchase.
The Korea-based mobile media company has recently purchased an Indonesian price comparison site named PriceArea. Not only will Yello Mobile expand its presence into Indonesia, it will also grabbing hold of a majority stake within Price Asia as well.
The total amount has been said to be seven figures based on US currency, though PriceArea and investors of GREE Ventures and Easter Ventures have declined to disclose more detail on this matter. It should also be pointed out that East Ventures has invested in both, PriceArea and Tech in Asia.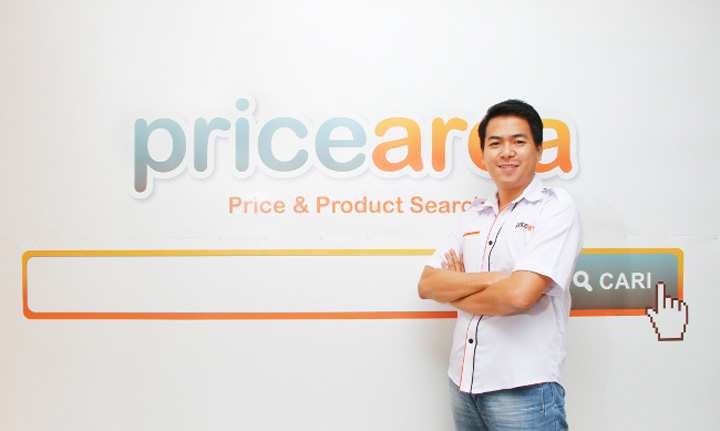 Hugo Choi, Yello Mobile Chief International Operations, has stated that the company sees amazing potential in the Indonesian company when it comes down to its user base and business model.
"This marks the first step in our expansion into Southeast Asia, which reflects our strategic priorities to accelerate growth and diversify our activities through mergers and acquisitions of startups across countries in the region," he said.
Presence.
CEO of PriceArea's, Andry Suhalili stated that the company's future after this buyout will be mainly focused on mobile and regional. "Through mobile, [the company]can fully leverage its services and [generate]revenues." Suhaili said to reporters that the company will be expanding towards Thailand, the Philippines and Singapore sometime during this year following the buyout.
Yello Mobile offers mobile and internet services along with applications throughout the Asia Pacific and currently contains over 10 million monthly active users. PriceArea currently has a total of 1.4 million online visits per month and had 12 months visit during the previous year.