Xiaomi Releases a 4G Phablet Phone Named The Redmi Note, For $162.
The famously known Chinese smartphone manufacturer Xiaomi has recently introduced a 4G support in China for one of its budget devices, the Redmi Note phablet. This comes along as Xiaomi tries to catch up in terms of 4G as more customer demand support for the speedier network, it finally solidified 4G plans with a recent announcement of it new flagship smartphone, the Mi 4.
Redmi Note.
During a post made on their Weibo page recently. Xiaomi revealed that the Redmi Note with 4G supper it much lighter than its predecessor by 10 grams, comes along withn 5.5 inch screen, and is powered by a Qualcomm Snapdragon 400 1.GHz processor and 2GB of internal memory. It also comes equipped with a 13-megapixel rear camera and a 3100mAh battery that should give user plenty of energy.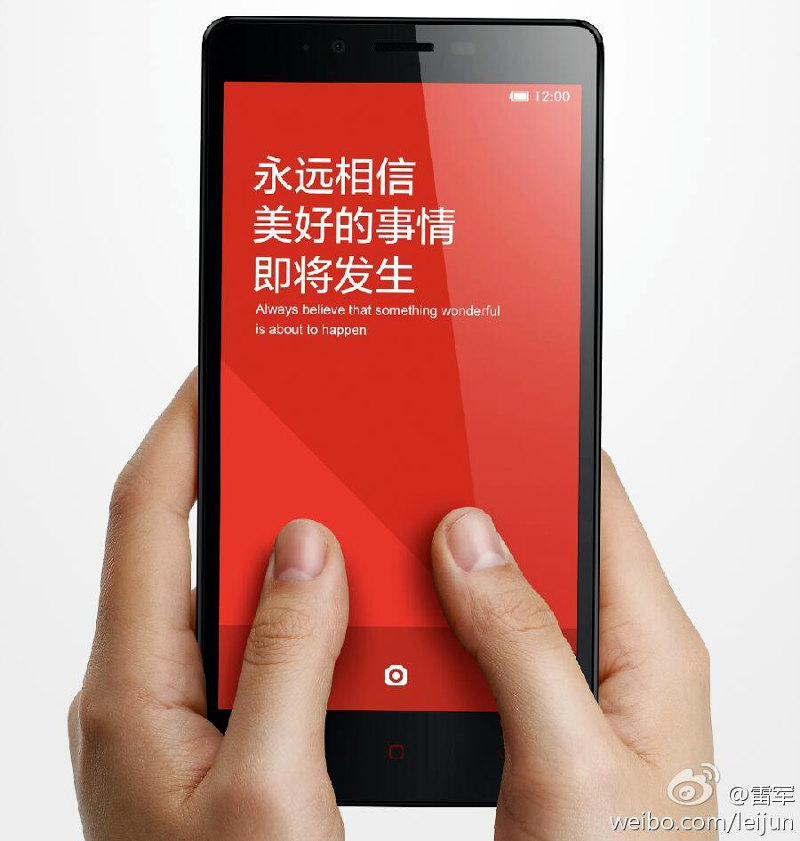 Even with this inclusion of support for 4G LTE, the Redmi Note keeps a budget price tag, at CNY999 ($162), it should appeal to user seeking a 4G device at a low cost. Although, there is also a big trade-off that customer may be unhappy with: the 4G Redmi Note doesn't come with a dual-SIM support.
The Redmi Note with support for the China Mobile's LTE standard will go on sale on August 12, while sales for the China Unicom 4G version will begin during August 26th. There's no word yet on when its latest device will make it beyond China.
Redmi.
Xiaomi's budget Redmi Series, which contains the Redmi smartphone and the Redmi Note, have been a key factor in threatening Samsung foothold within China. A recent report by Canaly's noted down that Xiaomi overtook Samsung in terms of volum of smartphone in china during Q2 2014, with analyst pointing out that the Redmi smartphone range was the driver behind this growth.
The Redmi has become Xiaomi's best-selling device till date. During a recent launch event, CEO Lei Jun stated that the company has already manage to sell over 18 million Redmi Handset, while the Redmi had crossed more than 3.5 million units.