South Korea New Laws Force Apple and Google to Revise Their Terms of Policy.
South Korea's Fair Trade Commission has recently introduced some new rules that are forcing the hands of Apple and Google to revise their app store terms, making it easier for user to receive refunds and get notification about changes on contractual agreements.
Duo.
Google will not have to allow its developers to set their own refunding terms accordingly, switching over from the pre-existing non-refundable policy. The company must also prevent application from automatically charging customers after the end of a free trail period.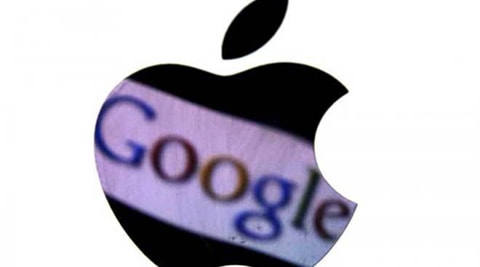 During the same time, Apple will have to inform their customers if it makes changes to its existing agreements. It's also supposed to increase the visibility of refund policies for in-app purchases accordingly. It's been reported by media sources that Apple is going under consideration of applying the revised contract terms worldwide, though Google will only commit to these changes in the Korean market.
These recent issue with refunding is quite the heated discussing when it comes down to children making purchases accidentally on various app stores.
Cause.
The changes arrives along with Amazon having recently pushed back on request done by the FTC to further tight the way it handles in-app purchases. Earlier during the year, Google has tackled some class action lawsut by parents living in the US whose children downloaded a free or rather cheaply priced game on Google Play, and then racked up the charges for in-app game currency without the parent's knowledge or authorization.
During the previous year, Apple agreed on settling a lawsuit with parents claiming that their children ran up a heavy charge on in-app purchases without permission. In light of the lawsuit, Apple also made changes to its application structure to better improve on keeping minors from rapidly building up the bills in an oversight.