SK Telecom In a bid to Acquire iriver For Their Wearable Device.

SK Telecom has recently announced their intention of acquiring iriver. According to SK Telecom and investment banking sources, SK Telecom has sent out a letter, written with intentions to Daiwa Securities, the principal underwriter to sell of the digital audio play maker.
Products.
The largest mobile telecom service provider based in Korea is interested in the wearable devices that irivers has been working hard to develop. At the moment, iriver produces low-cost smartphones, wearable devices, automobile black boxes, intelligent robots, and ebooks, as well as audio portable devices.
During the previous year, iriver launched their "iriver-on,", the health portable care product, one of the wearable devices. SK Telecom has manage to unveil a social health care service named "Health-on" in a partnership with Seoul Nathional University. Analysts have predicted that SK Telecom;s acquisition over iriver could create quite the amount of synergies in the wearable devices market by combining iriver's hardware production capabilities  with SK Telecom's content and service know-how.
Vogo.
As one of the largest shareholder for iriver, Vogo Funds up to a total of 34.5 percent of stake within the company. During the bidding for iriver, other companies such as Japan's audio equipment makers and private equity funding firms. Vogo Fun stated that it would finalize the sell-off deal by the month of July by closing the application for bidding and determining the preferred bidder for the company.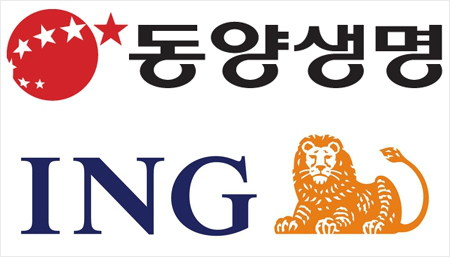 This has show that the mobile technology industry is continuing to grow at a heatedly rapid pace, as companies try to look bid for all sorts of new tech to put them on top of the pedestal. SK Telecom's interest on iriver's wearable device since much of a surprise considering the recent hype of becoming the next best thing to replace smartphone and tablet devices, at least from what some experts tend to believe. This is the company's way of trying to gain a foothold within that market and hopefully out sell their competition with a superior brand.