FaveChic, The App with For All of your Shopping Needs.
FaveChic is a shopping application that was founded by serial entrepreneur John Wong. Not only does its curate fashion products and bridges the gap between East Asian marketplaces and consumers based in Southeast Asia, it also integrates social medial, messaging and chat functions, allowing its user to communicate through either text or voice. Another features is that the user can communally browse fashion products along side each other from different locations.
FaveChic.
Online stores are continuously popping up all over the world, offering similar products at varied prices. FaveChic functions by aggregating deals from marketplaces such as China, Japan, Taiwan and South Korea, displaying them in the local currency including shipping fee.s This simplified the shopping experience for consumers.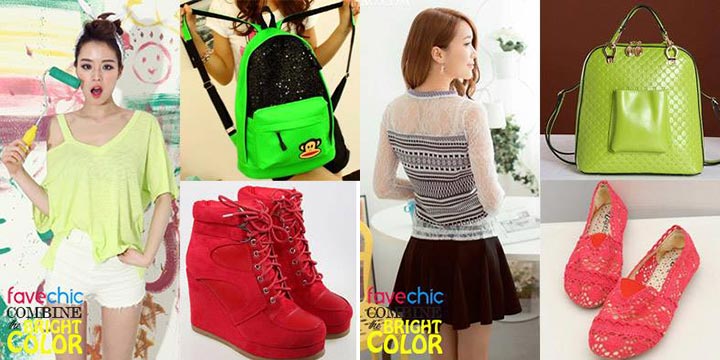 Wong elaborated, "Our single price includes shipping and through the economies of scale from shipment consolidation, you will find FaveChic affordable compared to buying directly from many foreign marketplaces."
FaveChic leverages on the outreach available through social networks, integrating with Facebook in order to allow items purchased or items of interested to be shared. FaceChic makes shopping social by allow simultaneous real-time product viewing between friends to gather perspective and generate a consensus prior to purchase.
Plans.
At the current moment, the company has over 30,000 listed products and there are plans to further extends it catalog. Since its launching back during April 2014, it claims to have served over 2,000 shoppers, many of whom purchased over 10 items in single order. Payment is also integrated, with prices available in local and international currencies, inclusive of shipping charges.
The team is mostly made up of Singaporeans, Indonesians and Malaysians, with the market focus also these three places. FaveChic plans to expand to Thailand, Vietnam and the Philippines over the next coming two years as its business soars.