China's Alibaba In Talks of Reclaiming Stakes In Alipay.
Chinese e-commerce giant Alibaba is currently in the talks with key shareholders to try and regain a formal steak on its Online payment affiliate Aliplay as it prepares for one of the most anticipated IPO, according to sources from Thursday.
Reports.
The Wall Street Journal has been cited "people that are close to the matter" for the report that's been spreading all over the web.
The WSJ stated that reclaiming the stake in Alipay"could significantly raise the future value of Alibaba" as it prepares for its initial public offering (IPO).
The report further elaborated that people were commenting that even if the deal over the stake on Aliplay clinched, it was unlikely to come before its IPO arrives. A deal would also be that  one of the man subjects to review by regulators in china, it pointed out.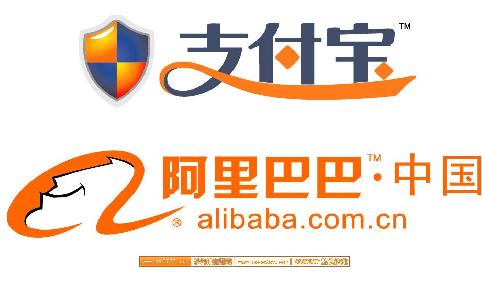 The report described Aliplay as "central to Alibaba's operations" as it continues to handle its e-commerce payments in a similar fashion to that of how PayPal does for eBay.
Analysts are stated that the forthcoming listing is expected to soar to a total amount of $10 billion, which would make it the technology industry's largest IPO to date, ever since Facebook's during 2012.
Alibaba operates alongside China's most popular online shopping platform, Taobao, which features over hundreds of million of product listings.
 More Stakes.
During the previous week, Alibaba and a private equity fund backed by its original founder, Jack ma, said that they would pay a total of $1.22 billion for a stake within China's leading online video platform Youku Tudou. This move comes as Alibaba continues to diversify beyond traditional online shopping business through a string of acquisitions.
Jack ma spun off Alipay from the group during 2011, the WSJ state, saying that the moves was needed in order for the payment company to receive a license in the line with Chinese government regulation to continue doing business.