Cashback & Couponing Venture Cashkaro Plans For Overseas Expansion.
Cashback and coupons Cashkaro.com, both owned and operated by a Uk and Indian-based Pouring pounds Pvt LTD is looking for a way to expand its operations into Singapore, Malaysia and Indonesia this year, according to information acquired from a top executive of the company. Cashkaro.com, which boasts to be doing over 1,000 transactions per day, will also be looking for ways to achieve breakeven sometime during 2015.
"We have done Rs 1.5 crore of cashback till date," said Swati Bhargava, co-founder and CEO of Cashkaro. "We are driving 1,000 transactions per day for our partner retailers and have already given over Rs 25 crore of sales to 500-odd retailers. The business is seeing almost 20-25 per cent growth month on month."
Brief History.
The startup was originally founded during February 2011 but a husband and wife duo by the name of Rohan and Swait Bhargava. Rohan had previously worked at Aladdin Capital, managing a $1 billion porfolio of structured credit assets, while Swati was an employee for Goldman Sachs in London. At first, the couple had launched a cash back and coupon site within the UK under a brand name Pouringpounds.com. During November 2012, they had launched a India-based site called Cashkaro.com. The current size for this team is 32 people.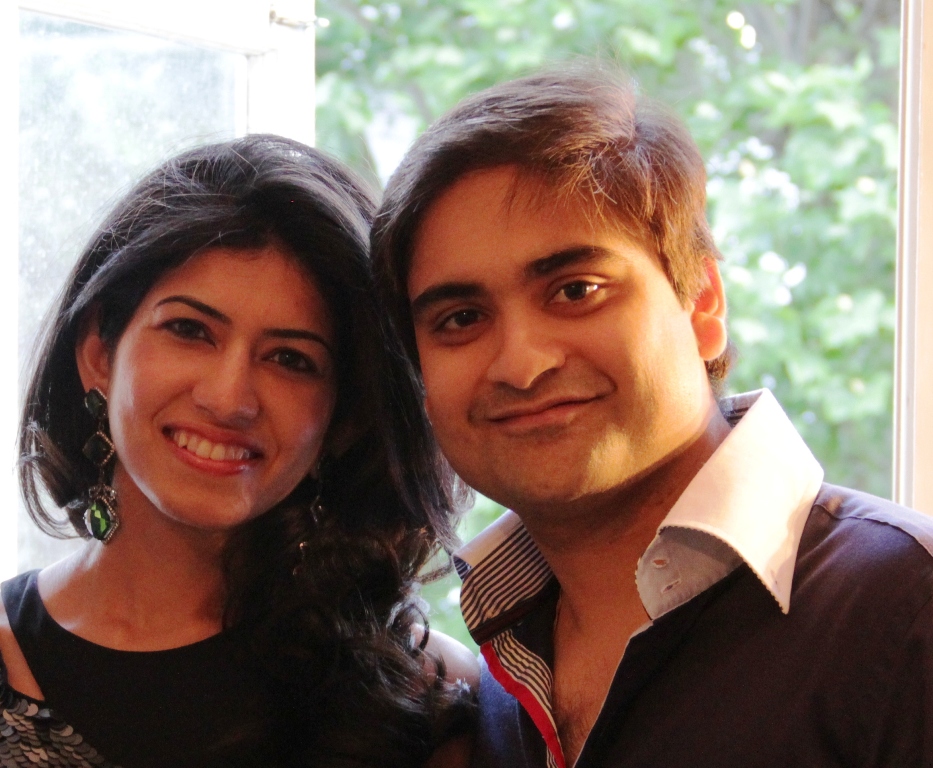 Cashkaro has a two-method business model wherein it offers coupons to a variety of e-commerce companies as well as cashback on purchases made through Cashkaro. The company earns commission on per sale basis and brands pay the firm a certain percentage on every sale that's done through the portal. Cashkaro keeps a certain percentage and passes on the rest to the end customer.
Lucrative Plans.
The cashback is stored within the user's account on the portal from where they can redeem it. Cashkaro has recently signed a deal with the giant e-commerece known as Amazon in the Uk and India for cashback and coupon deals. according t Swati, there UK based business, Pouringpounds.com has already become profitable. Cashkaro seems to be heading in that directions as well.
"We are working on an ad-based revenue model, where we will run ads for various businesses on our platform. Additionally, we are looking at white labelling our cashback technology. What this means is that we will run cashback and coupon deals for various organisations. In the UK, we are already running cashback sites for leading newspapers, which pay a monthly fee for the service," she explained.
Swati stated that in addition to Singapore, Malaysia and Indonesia, Cashkaor will also be searching for ways to enter other markets, these include the Middle East and Thailand.
 "All these markets are mature when it comes to coupons and deals service. We will either open separate entities in these markets similar to India, or will look at partnerships."