1Meeting, The Video Conference Service That Aims to be The Next Skype.
1meeting, the new in-browser video chat believed by the creator's of said service, Fukuoka-based Glue, to be able to some day take on giants like Skype.
The Works.
Founded by system engineer Kota Sakoda during July 2011, The four -teamed startup provides a variety of web services to domestic clients that are spread out across all over the nation of Japan, but its latest product seems to be one of their most promising creations yet. 1meeting doesn't require any kind of sign-up or installation and Sakoda boast that the picture and sound quality is far superior to that of their competitors.
"All you have to do is open your browser, type the URL, and assign your room name," Sakoda stated. Users can then share the link with a friend or team members.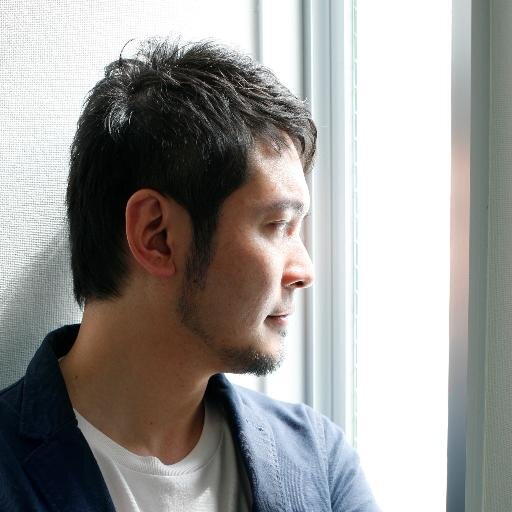 Ever since its launching during February 25, 1meeting has more than 25,700 meeting rooms created. Six companies are currently registered with 1meeting and over 95 percent of theses users are based in Japan. Both English and Japanese languages are currently supported. the company has also included a new speech-to-text feature during the previous month, although its currently available in Japanese, and text chat logs can also be downloaded by users, an extremely useful feature for those who wish to keep track of their previous discussion during meetings.
Supposedly, the speaking service allows an unlimited number of people to engage in a video conference. But because it's usage of a peer-to-peer network, a the mercy of a user's connection speed and hardware, Sakoda stated that 1meeting works at its best with three to five participants.
1meeting is supported by Firefox, Google Chrome, and Opera web browsers, and its also compatible with both PC and Android devices that use them. The service is based around WevRTC (HTML5), which is current not supporting iOS at the moment. Every single traffic in encrypted over s strong SSL and the company does not store anything on its servers.
Necessity.
1 meeting may have never come into creation if the company had been based in places like Tokyo or Osaka, Fukuoka's distance from other cities, situated in the most southwestern Japanese island of Kyushu, led them team to develop its own simple way of maintaining face time when other services such as Skype failed to meet their standards.
"Glue has some clients who are far away from Fukuoka – sometimes with offices in Tokyo, Osaka, Hokkaido, or overseas – and it's difficult to communicate with them face-to-face," Sakoda said. "We used to use Skype to communicate with them, but Skype has some user experience problems – it's down frequently, and video is sometimes delayed. It also needs installation and an account, which some people cannot access due to security regulations."
At the current moment, 1meeting is completely free and open, meaning that uninvited guest can enter the room someone else has created if they manage to guess the room name. The company understand that this may be a bit of a turn-off for any potential users, mostly towards business cleints, and plans to offer closed rooms as a paid service sometime in the future.
Sakoda is also interested in utilizing 1meeting as a means for education and online consulting services. He stated that students and potential clients can both save the time and money by not having to travel towards a education center or their offices.
"Glue is planning to provide online programming lessons," Sakoda added. "Peer chat communication helps learning and can become a strong point of our service."